ENGINEERING & QUALITY ASSURANCE

GSM International Ltd strives to develop products to meet International Approval Standards.

Our Engineers establish & follow set rigid testing procedures to ensure product quality.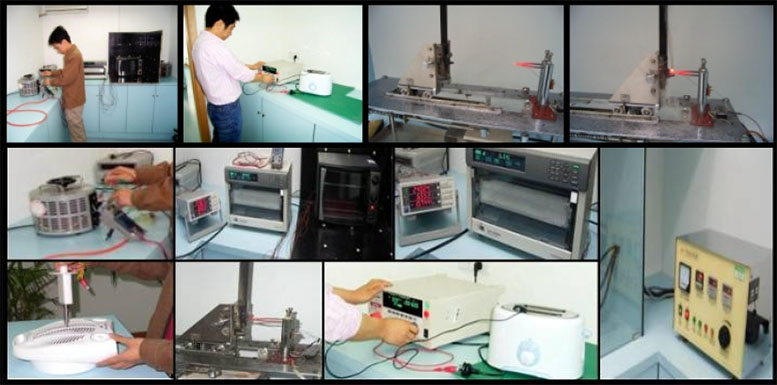 To comply with International Standards, our product samples are sent to Independent Testing Authorities.

TÜV Rheinland Australia Test Reports conform to and are recognized by Australia, New Zealand, South East Asia including Hong Kong, Singapore, Malaysia, Lloyds Register of Shipping and the European Community.
For details please refer to: http://www.chn.tuv.com

Our Quality Assurance team ensures the products we carry are manufactured in accordance with International Standards. E.g. BS, GS, SAA, BEAB, CB, UL, CCC, CE, CSA, SEMKO, DEMKO, PSB, SIRIM.

Our experienced Quality Assurance (QA) Team, frequently visit suppliers to conduct factory audits and sample checking to ensure all products adhere to the inspection guidelines.