Small Domestic Appliances
Seasonal Heating and Cooling
Consumer Electronics
Electrical Hardware
Whitegoods
Domestic and Novelty Lighting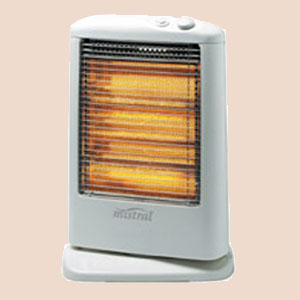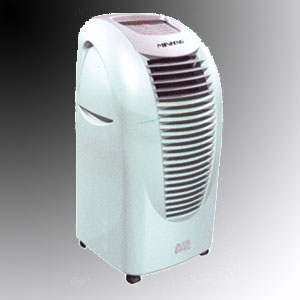 Seasonal Heating and Cooling

Our seasonal products include fans, coolers, air-conditioners, convection heaters and oil-filled column heaters. GSM has extensive knowledge on seasonal as this is the first and original product since 1991.





Mistral has been known and established in Australia/NZ for over 30 years. It is the brand that equates to reliability and confidence.







Linda, best known for its electric blanket, has extended into Heating and Cooling for five years. The range has grown from the original 3 products to 15 new products and it just keeps growing.




Ringgrip- Long established Hardware brand that has also long associated with Seasonal cooling and Heating. Ringgrip has been seen mostly at the DIY outlets.